Natalie Maloney
Licensed REALTOR®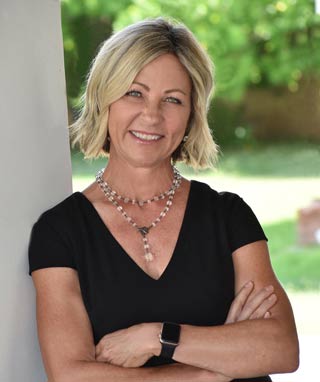 Experience & Trust
As a seasoned real estate professional, my top priority is to gain the trust of my clients while striving for the best outcome in every transaction. I have spent the past two decades as a certified residential real estate appraiser and bring that expertise to my clients when determining listing and purchase pricing from a professional and analytical perspective. My goal is to make each client feel like my #1 priority while we navigate through the buying and selling process together as a team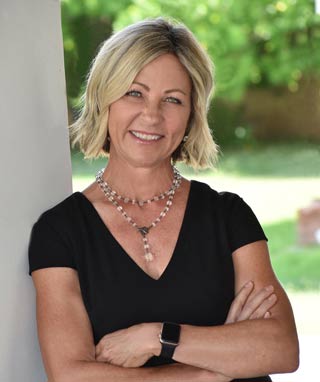 Experience & Trust
As a seasoned real estate professional, my top priority is to gain the trust of my clients while striving for the best outcome in every transaction. I have spent the past two decades as a certified residential real estate appraiser and bring that expertise to my clients when determining listing and purchase pricing from a professional and analytical perspective. My goal is to make each client feel like my #1 priority while we navigate through the buying and selling process together as a team
Natalie is everything you want in a real estate agent. She is a go-getter, has immense knowledge in the business and truly cares about her clients. Natalie really listened to what I wanted in a home and helped me find the perfect place for me. I could not be happier with my experience. It was stress free and I always felt taken care of! I would recommend Natalie to ANYONE looking for a home!
Natalie is hands down the most knowledgeable appraiser I know. Her professionalism is second to none! She has built her business on integrity and honesty. Highly Recommended!
As a realtor, sometimes I have run into a snag on pricing a unique property. Natalie has helped me tremendously over the years. I have and will continue to recommend her!

Sorry we are experiencing system issues. Please try again.

Have a real estate question?
WE ARE HERE TO HELP
Whether you are looking to find your next home or looking to sell your current home, we can help you navigate the market and make the best choice for you.